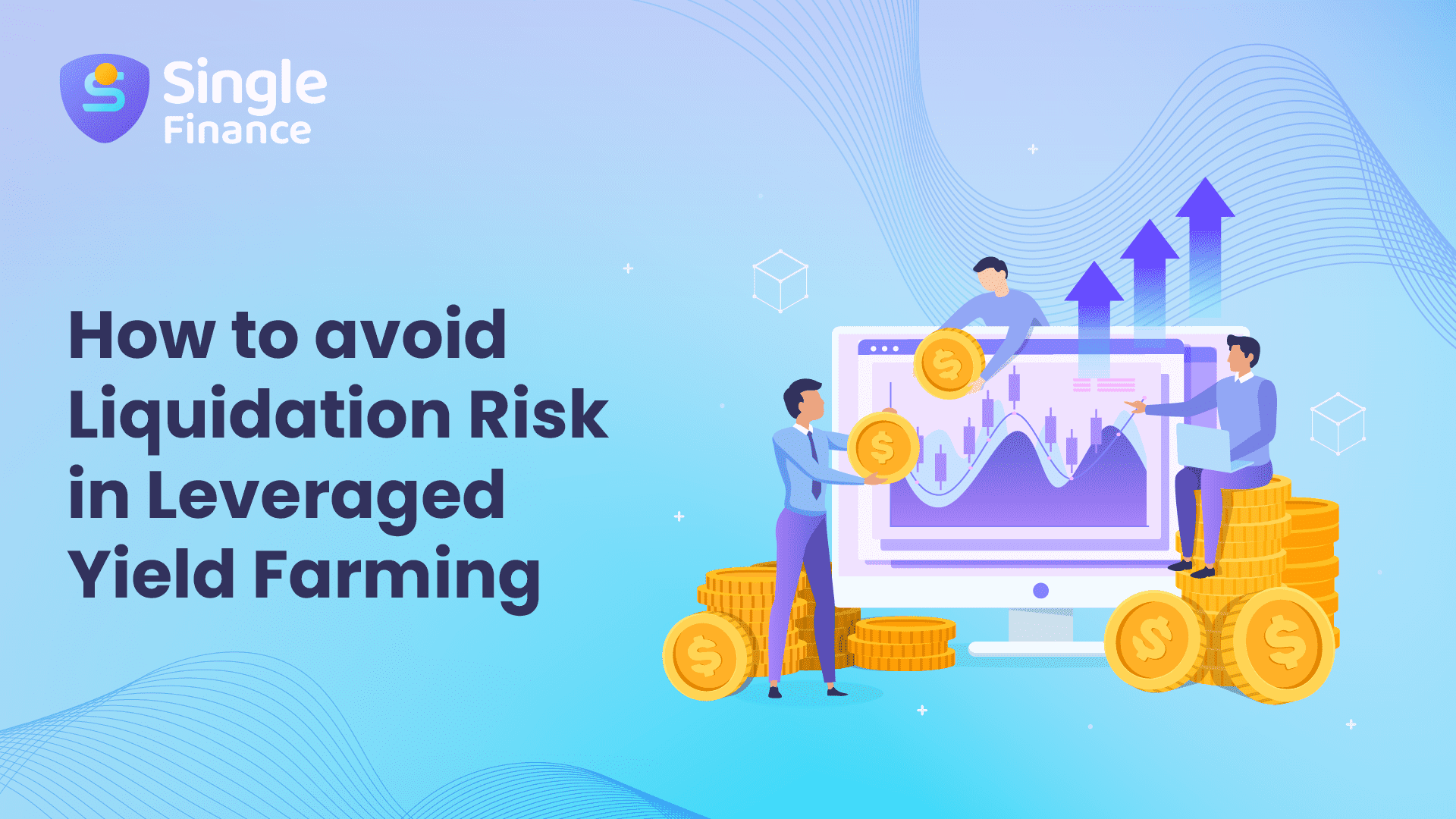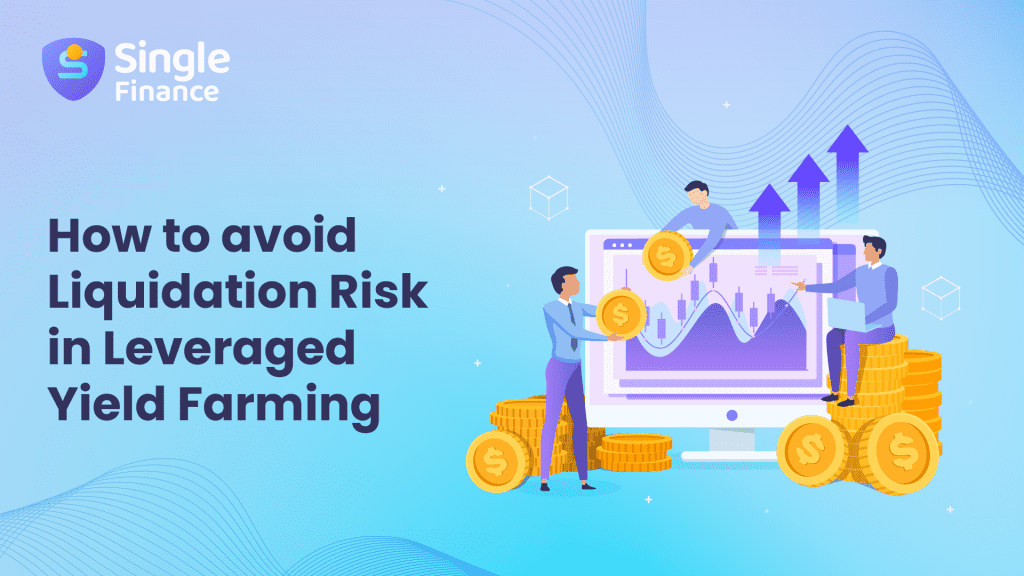 While leveraged yield farming brings high profits, it also carries with it higher risk to the trader. And the risk with the greatest impact is liquidation.
Simply put, your capital acts as collateral when you open a leveraged position. When your collateral can no longer repay the debt it owes, it is at risk of liquidation.
Learn more about the concepts associated with liquidation in our short guide here, and understand how the risks are mitigated using Single Finance's one-click strategies.